About Us
Luke's Italian Beef has established a reputation for providing highest quality food, excellent customer service and speedy delivery to customers in the Chicago area … always at the lowest possible price too. We can promise satisfaction because all dishes at Luke's Italian Beef are freshly prepared every day with premium ingredients.
Speaking for the entire staff at Luke's Italian Beef, we appreciate our customers for their loyalty and past patronage. Going forward, we promise to maintain the same high quality operation to serve you in the future.
Luke's Italian Beef is now accepting online orders for delivery or takeout through BeyondMenu.com. Enjoy the best, freshest Pizza, Italian, Hamburgers cuisine, and remember: THERE IS NO WAITING IN LINE WHEN YOU ORDER ONLINE.
Italian Beef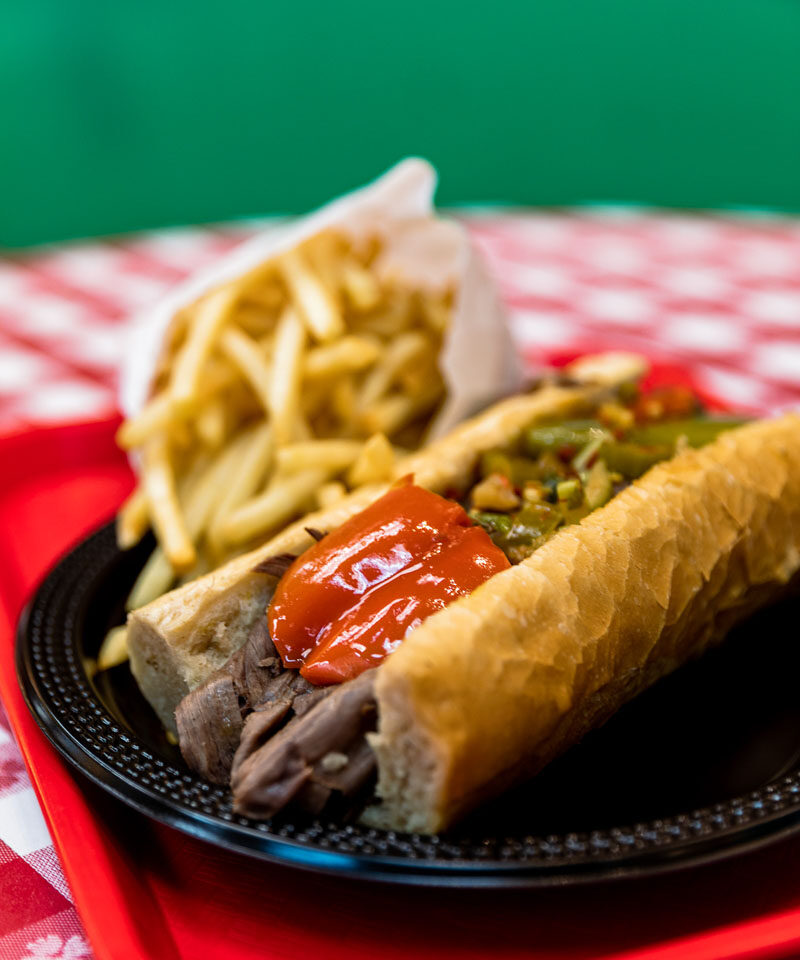 Lettuce, tomatoes, onions, pickles, 1000 island dressing & ketchup
Chicago Style Pan Pizza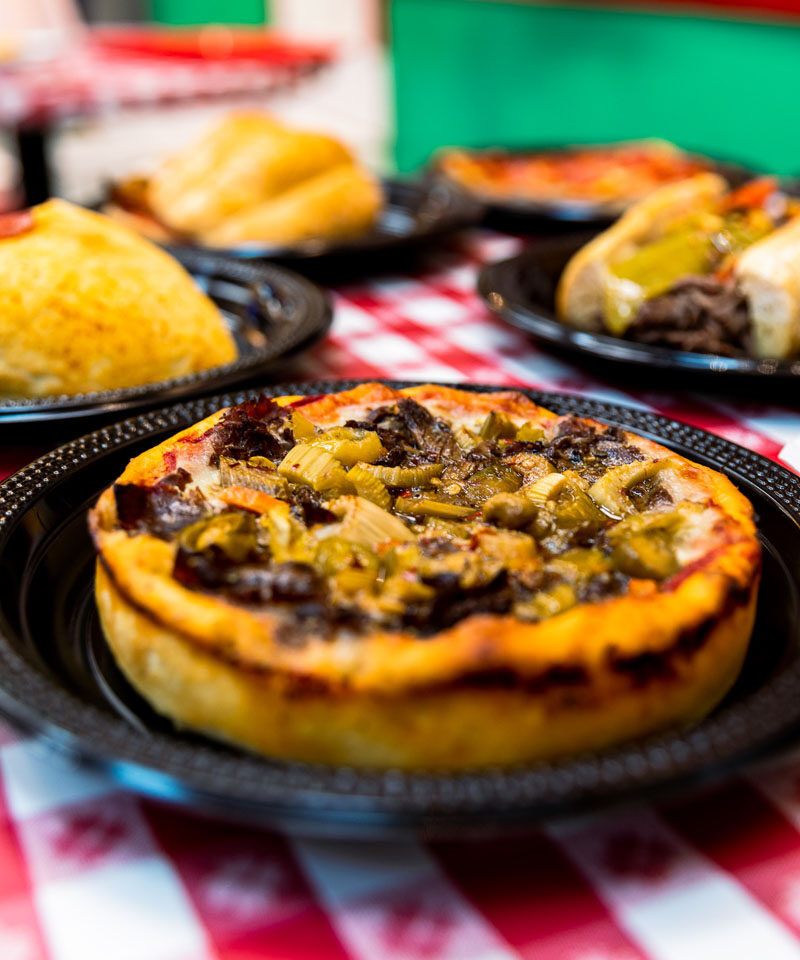 A hearty pizza baked up fresh in the pan and topped with mozzarella cheese
1/3 lb Cheeseburger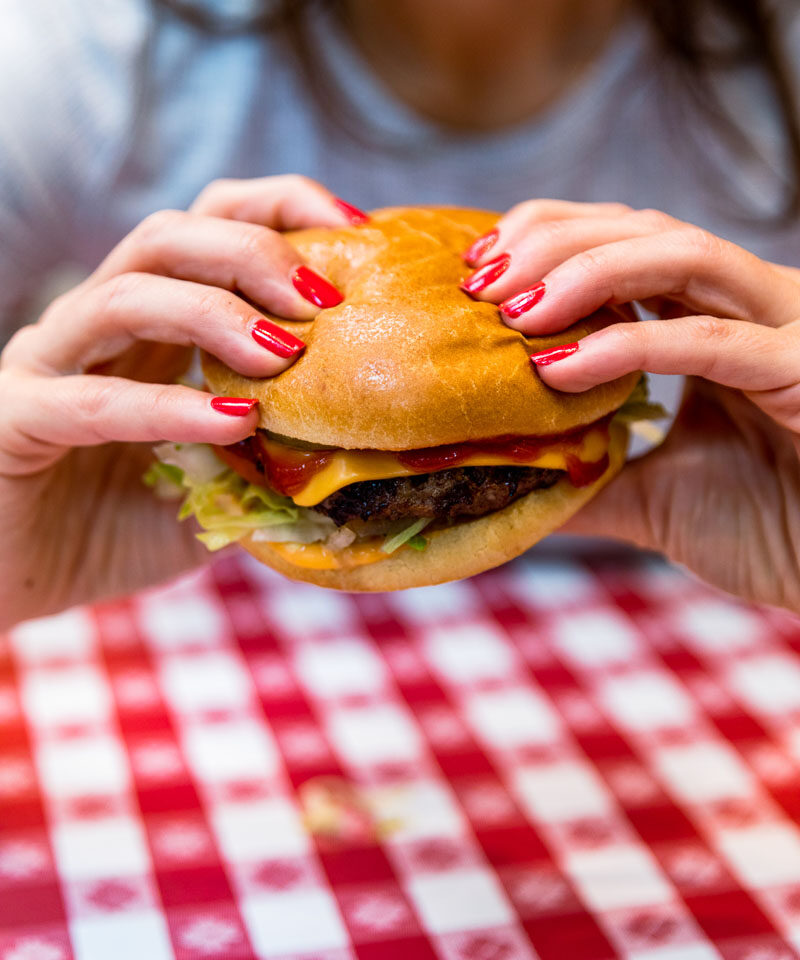 Served with red sauce & mozzarella cheese on Italian bread
Chicago Style All Beef Vienna
Poppy seed bun with mustard, relish, onion, tomatoes, kosher pickles, celery salt & hot peppers
Classic & Delicious Italian Styled Food
Our Address & Hours
Address: 215 West Jackson Boulevard Chicago, IL 60606
Phone: (312) 939-4204
Monday thru Saturday – 10AM to 8PM
Sundays 10AM to 6PM